// February 14th, 2011 // No Comments » // Awards, Festivals
We just got word today that we've been accepted in the 2011 LA Web Fest.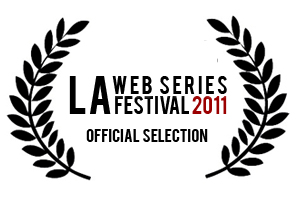 We're really excited to be a part of the festival and can't wait to see how things go. There are already some great shows included in the festival and we're proud to be included. Maybe we'll be making another trip to LA for this one.