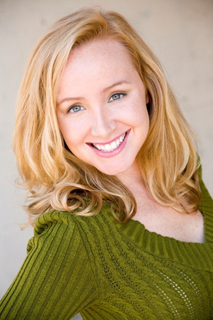 Jourdan's love of acting was evident at an early age. Her first acting experiences involved hours of entertaining her parents and their more-tolerant friends with plays in the living room. She participated in theater and musicals throughout school, and learned that she was happiest when acting was a part of her life. Jourdan balanced her passion for theater with her focus on education. Upon graduating from Baylor University, she moved to California and earned her entrepreneurial and technology law degree from Pepperdine School of Law. Soon thereafter, she moved back to Texas and received her MBA in Entrepreneurship from The Acton School of Business in Austin. Throughout her education, she participated in improv theater groups, continued taking acting classes and fell in love with acting in films. Most recently, she enjoyed lead roles in the Arts + Labor short films The Curfew, Wedding Night, and The Grownups (winner of Austin 48 Hr Film Project), the feature film Upon A Midnight Clear, and the short film Seeds.
Kevin joins the cast of Cell having recently completed filming the short films SEEDS (Mort) and A WAVE TO LIFE (the Other Boss). Kevin received his degree in acting from Lon Morris College and was promptly lured into the Austin music scene where he has written and performed with such bands as BLACK IRISH, THE FIGHTING BROTHERS MCCARTHY, THE DUNG BEATLES and THE DIAMOND SMUGGLERS over the last twenty years. Finding occasion to put his degree and student loans to good use, Kevin has performed in the stage production of FC: A RECONSTRUCTION (the Doctor) and the web series THE NIGHT SHIFT (Dan).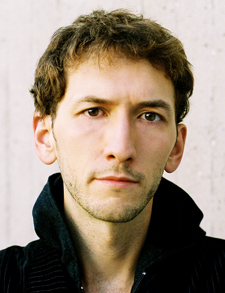 Danny Cameron was born and raised in Bluefield, West Virginia. During his younger years, he was actively involved in the local theater, created short films and occasionally found himself in the police blotters for tossing fake dummies off parking garages or trying to explode a car, just to get the shot for his film. During his later years he won numerous state awards for acting and short films, but it was his award for Best Dramatic Short at the 2007 New York International Film and Video Festival that would take his career in entertainment to the next level. Danny moved to Los Angeles, worked for Cindy Cowan Entertainment (Producer of "Very Bad Things") and worked as a Backlot Tour Guide at Universal Studios for a brief period before being cast as Murphy in Ray Bradbury's Chrysalis which is currently in theaters overseas and will have it's US television premiere in November 2009.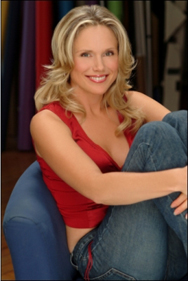 Beth comes to CELL fresh from a 2010 Daytime Emmy Award nomination for her work as Beth Raines on The Guiding Light, the longest running broadcast show in television history. She is also a co-star and consultant on the original web comedy Steamboat.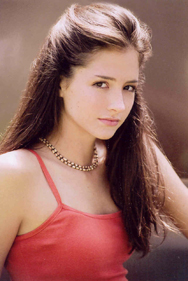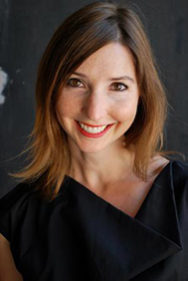 Martinique Duchene-Phillips