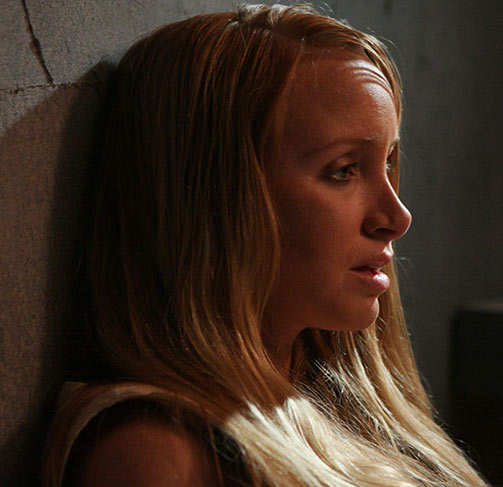 A man wakes up in a cell after a night on the town. When he realizes he's not in jail and he's not alone, he fights to stay who he is while helping someone else remember who they were.
"Cell: The Web Series" is a dark, psychological thriller that helped push the boundaries of writing and production for independent web series when it debuted in February of 2010.
With multiple festival selections around the world and 29 online award nominations, "Cell: The Web Series" captured the imaginations of viewers when it premiered and still has fans asking questions and wondering what's next.